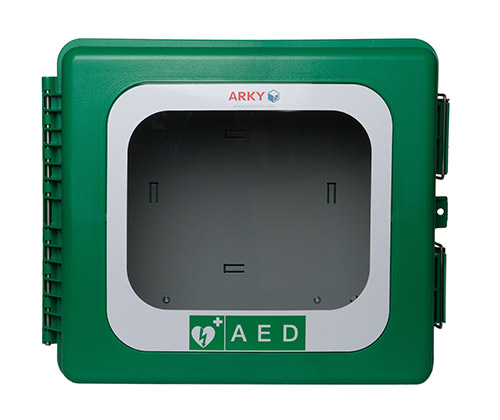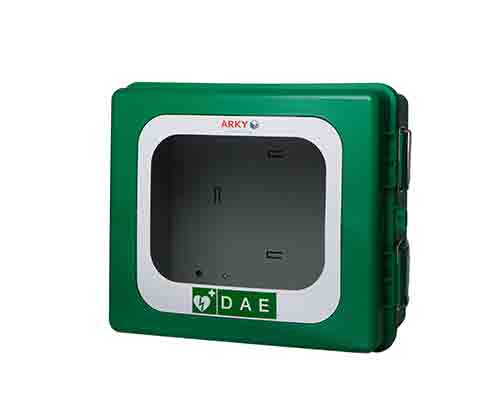 Kommer snart en dansk beskrivelse
The ARKY outdoor cabinet is a perfect solution for outdoor storage of the AED. This cabinet is available with or without a heating element and therefore protects the AED against all weather types. With dimensions of 40 x 34 x 20 cm, this cabinet can house AED's of all brands. The cabinet with heating element has been successfully tested in -25°C.
Udfyld venligst felterne nedenfor og vi vil kontakte dig snarest eller ring på 20 61 11 23
RIEL A/S har udviklet et af markedets bedste og mest driftsikre hjertestarterskabe.