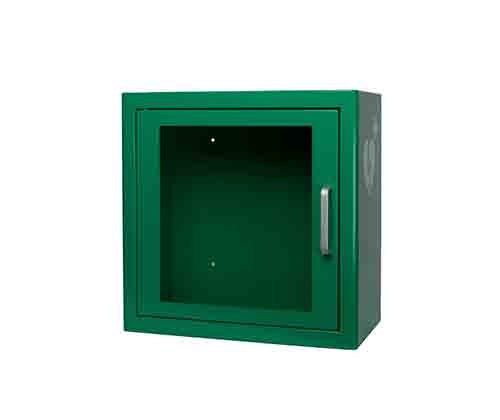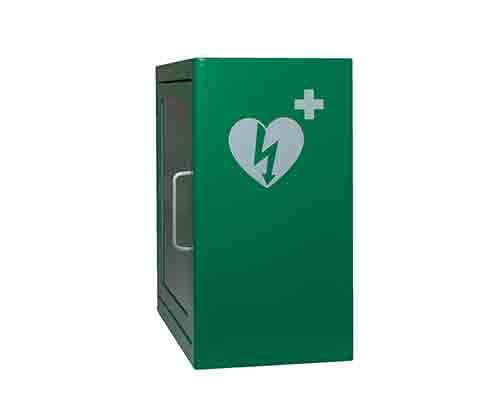 ARKY METAL INDENDØRS KABINET GRØN
Kommer snart en dansk beskrivelse
Over the years, ARKY has developed a high quality metal cabinet with dimensions of 38 x 38 x 20 cm. This makes the cabinet suitable for AED's of all brands. The cabinet is available in white and green and can be ordered with or without an alarm.
Udfyld venligst felterne nedenfor og vi vil kontakte dig snarest eller ring på 20 61 11 23
RIEL A/S har udviklet et af markedets bedste og mest driftsikre hjertestarterskabe.